News
Winner winner chicken dinner.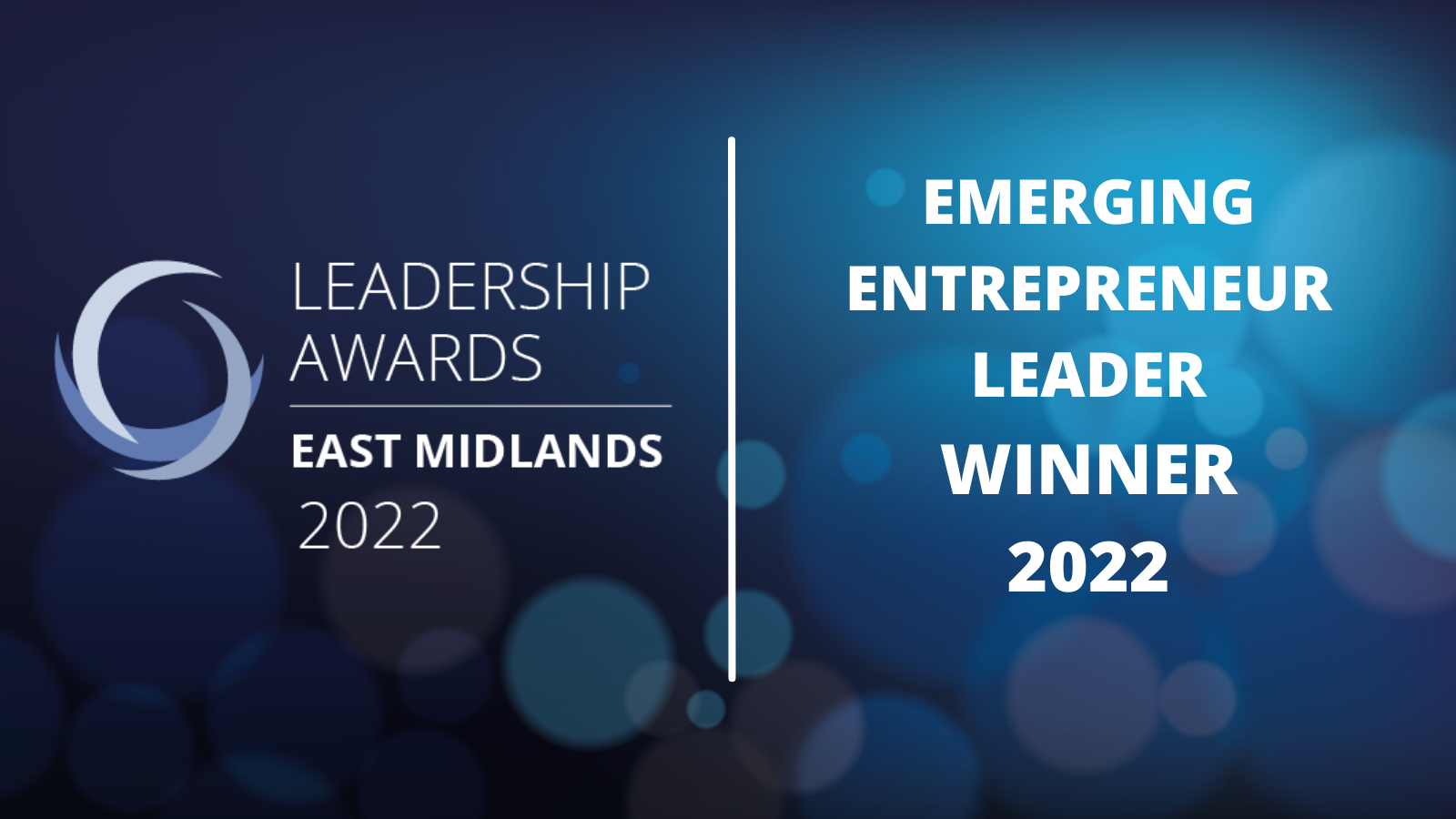 IDT's Managing Director Collects the East Midlands Leadership Award for Emerging Entrepreneur Leader 2022

In front of an audience of almost 200 business leaders and also his co-workers Luke picked up the prestigious award

An extremely humble Luke said "I'm delighted to come away being named as the Emerging Entrepreneur Leader at the East Midlands Leadership Awards.

Whilst this is a personal award and one I'm very grateful and proud of, lets not be fooled this award is as much mine as it is for all my team Interactive Data Technology who help me achieve all I do on a daily basis.