News
All about guiding, not hiding.
We're always happy to share our expertise with you. We like to think you can become experts in your own IT… so you can see exactly what it is we do for you. No Gobbledy. No gook. Just straight talk about IT. Check out the latest news, views and insights from our expert team.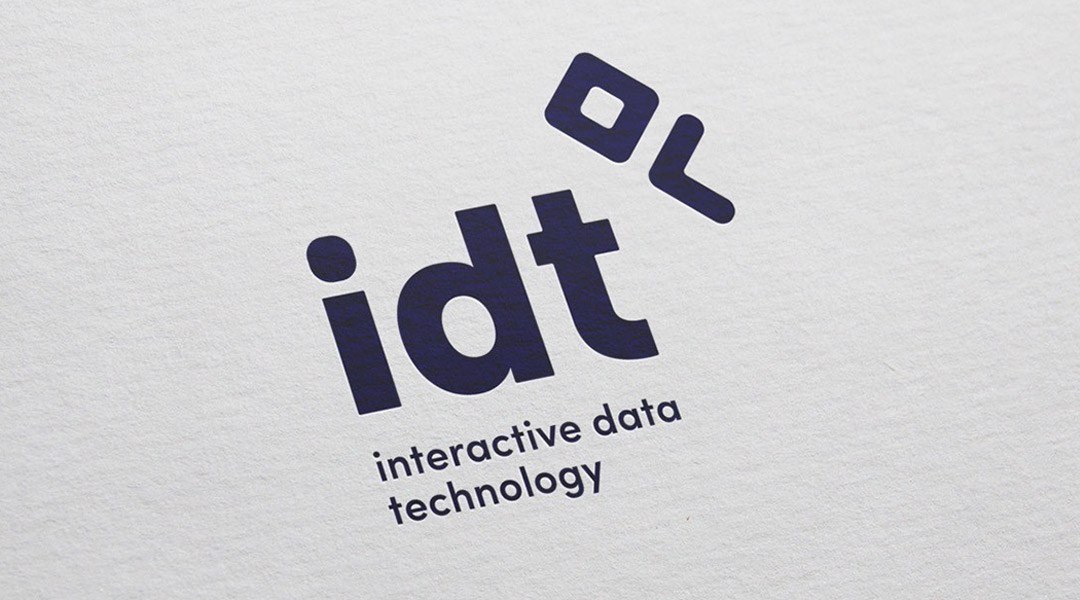 New Website and Brand.
After deciding it was time for a change, we're excited to announce the launch of our freshly designed website!
Read more