News
New Website and Brand.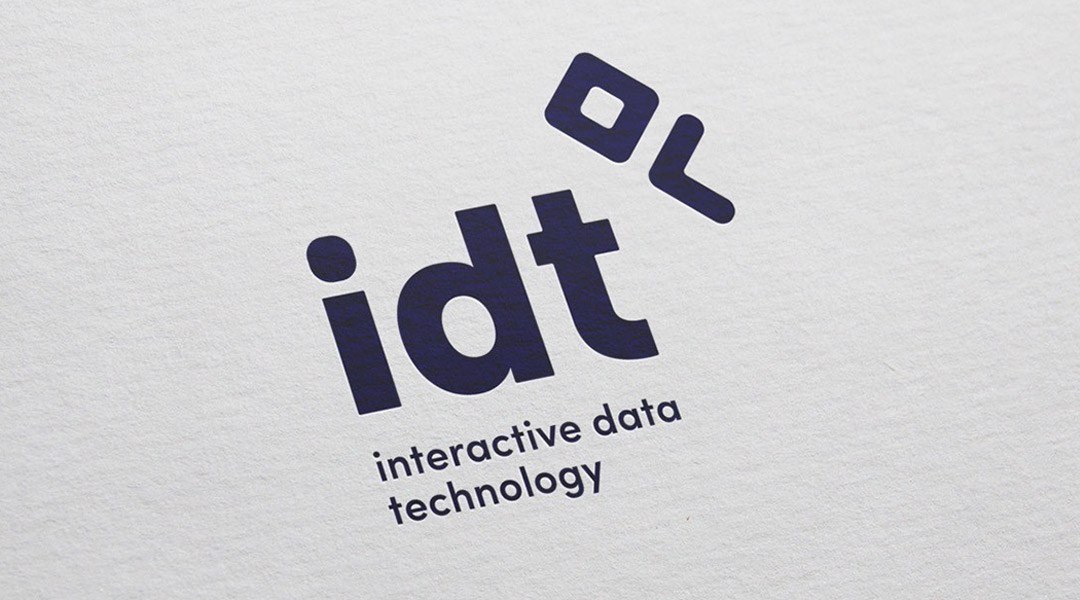 We are very excited to announce the launch of our newly designed website! We felt like it was time for a change. Time to start anew by completely revamping our old website and push the boundaries of brand identity. Now we feel stronger than ever before!
After months of hard work and dedication, we are delighted to officially announce the launch on April 6 2021, working through COVID-19 to ensure that we continue to serve our clients, and provide them with the best possible user experience. We wanted to make the website faster, easier to navigate and more user-friendly.
As a business, we continue to grow and succeed in all kinds of exciting new ways. So we thought it was about time we reflected our relentless progress by refreshing our brand. New IDT better showcases what makes us different, and what makes us the IT partner of choice for so many successful business and organisations.