News
Social Media .... We got this, so follow us.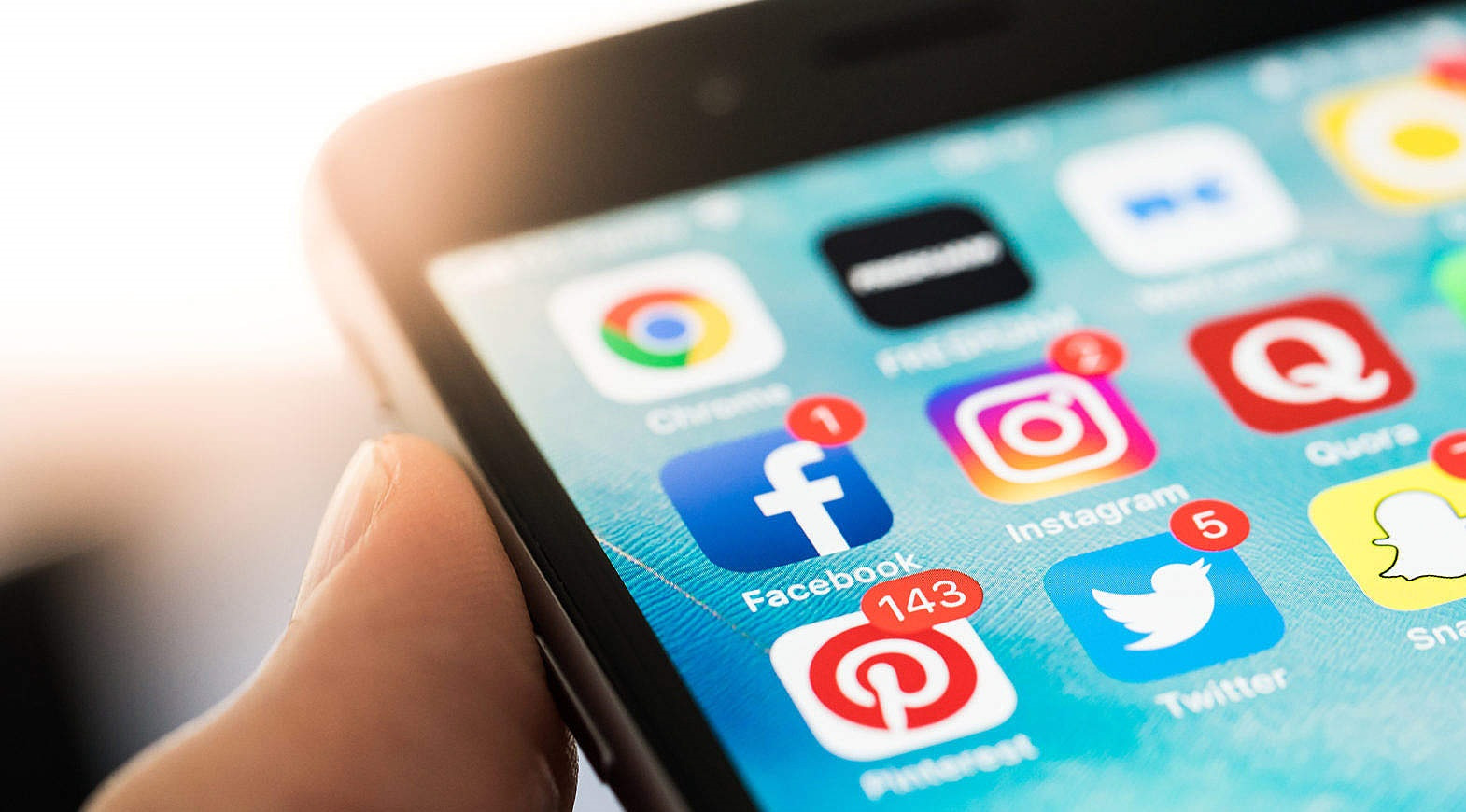 As a business we have changed dramatically over the last few years and the existing brand and website didn't demonstrate who we were at all. We are great at what we do but up to now haven't been great in shouting about it and for a business who has been around for 24 years many do not know we exist. We wanted to change that.
We wanted it to clearly show our company's key values and engage with our existing and new customers more.

We are human and offer a service like no other business in our sector, so give us a follow on any one or all of our social media feeds and keep up to date with what we are doing.